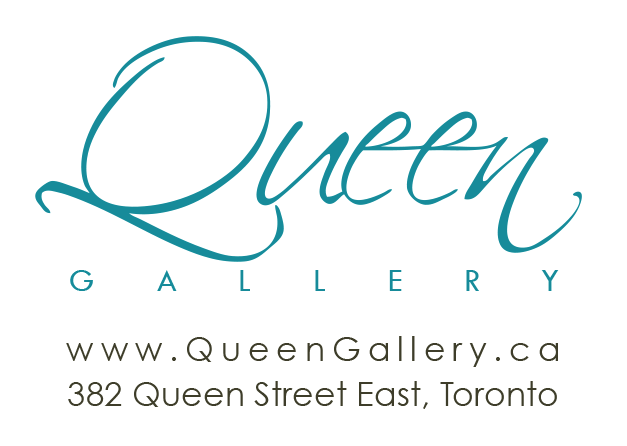 HOW TO APPLY
Email info@queengallery.ca with your resume and a short paragraph about why you are interested in volunteering with us. Please, also include your availability and the amount of hours that your are interested in volunteering.
Do you have a passion for writing and marketing? Are you interested in visual arts?
We are seeking a Communications and Marketing Volunteer!
POSITION DESCRIPTION
We are seeking creative, flexible, reliable individuals with excellent communication skills who can assist with the communications and marketing needs of Queen Gallery.  The positions will support organization-wide efforts to establish a strong community outreach and social media presence for Queen Gallery and our related events and activities.
These positions are ideal for anyone interested in learning more about communications and marketing for the arts.
RESPONSABILITIES
· Provide social media support (writing and posting content on Twitter, Facebook, LinkedIn, website).
· Assist with writing content for Queen Gallery's newsletter and press releases.
· Assist with community outreach and marketing for exhibitions and events.
· Others as needed, all related to communications and marketing
QUALIFICATIONS
· Excellent written and verbal communications skills
· Familiarity of social media marketing terms and strategy
· Ability to use social media channels to promote Queen Gallery: Facebook, Twitter, LinkedIn, Instagram, Pinterest
· Familiarity with Adobe Creative Suite (i.e. Photoshop, Illustrator) is an asset
· Strong organizational and time management skills
· Ability to work as a team member
For these positions, you need to be able to commit 4 hours a week or more. Gallery hours are from Tuesday to Saturday from 3:30pm to 7:30pm.