Juried Group Art Exhibition
Curator: Mahrokh Ahankhah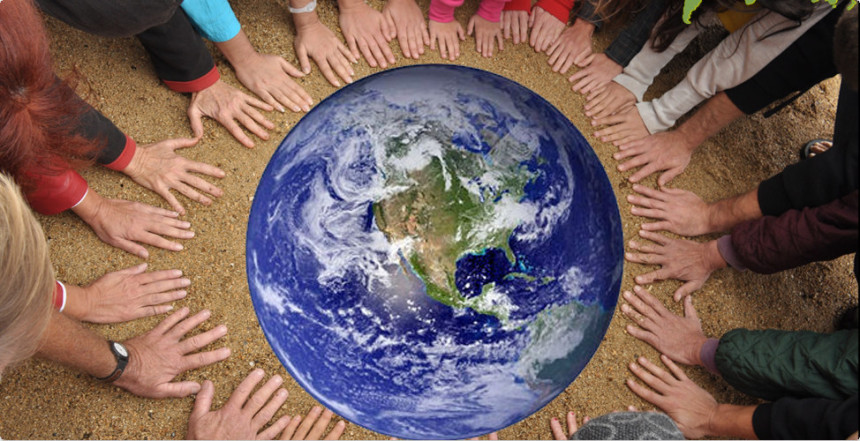 Click Here to print the submission form: (Submission form PDF)
Submission Deadlines:
Online deadline: August 9, 2016 midnight
Onsite deadline: September 10, 2016
Online Submission Fee: Free
Participation Fee For Accepted Artworks: Free

All media are acceptable:

Drawing & Painting & Graphic Design
Music & Video
Photography & Print
Sculpture

To submit work for consideration:

Please email us your work (Maximum 3 high Res JPG files) with a short bio and a description of the work you will be presenting, including the title, medium, and size.

Please include the following with your submission:

Your Name (and company name if you have one)
Contact information (Phone, Cell, Email)
Website (if you have one)
Art Statemnet (text format)
Email submissions to: info@queengallery.ca

There are two stages to the submission process. Following acceptance via email submission, we will request an on-site viewing of your work. Please bring your artwork to: 382 Queen Street East, Toronto, ON, M5A1T1

Thursday, Sep 8, 2016, 12:30 p.m. to 2:30 p.m. or Saturday, Sep 10, 2016, 12:30 p.m. to 2:30 p.m.
We are seeking submissions for the upcoming group exhibition "A World At Peace"
"A World At Peace" is the theme for our first multi-cultural art exhibition to be held by Congregation Shir Libeynu during the 2016 /( 5776/5777) High Holy Day period and  will be exhibited at "The First Unitarian Congregation, 175 St. Clair Avenue West".
In this intensely troubled time, the exhibition organizers believe that the multi-cultural, multi-gifted artists of Toronto can do much to bring our communities together.
People are seeking outlets to experience peace, harmony and a sense of community. "A World At Peace" which will pay tribute to spiritual, religious and cultural traditions in a juried display of visual arts, can be another healing initiative.
Artists are asked to submit high resolution jpegs of their work focused on illustrating peace around the world together with their Art Statement. The online deadline will be midnight August 9th, 2016 when the jury will select the chosen works. Display-ready original artwork will be required by September 10, 2016 to be seen by jury for their last decision. We will return those pieces are not selected to be at the exhibition by September 20th, 2016 and the rest will be on display through out the exhibition.
Artists are responsible for delivering their own works to and from Queen Gallery, 382 Queen Street East, Toronto, ON, M5A1T1
We welcome you to take part in sharing your interpretations of world peace.
Terms and Conditions:
A World At Peace is a juried art exhibition and  will be exhibited at "The First Unitarian Congregation, 175 St. Clair Avenue West".
Artists must drop off their artwork on the specified date, along with a signed copy of this contract.
All artworks must have the name, date, title, and medium clearly printed on the back.
Each artwork exhibited can be offered for sale if the artist so wishes.
Congregation Shir Libeynu will take a 20% commission from all work sold at the exhibition.
Artists must pick up their work (or arrange to have their work picked up) on Wednesday October 19 between 9:30 a.m. and 5:00 p.m from "The First Unitarian Congregation, 175 St. Clair Avenue West", if later than that pick up will be from Queen Gallery, and there will be a storage charge of $10 per day. After 2 weeks the art becomes the property of Shir Libeynu. Please inform us if someone else is going to be picking up your work.
The Artist hereby certifies that the object of art submitted to the gallery is his or her own creation. Should he or she be acting on behalf of a third party, he or she has the adequate authority to do so and possesses the unrestricted ownership of the artwork and hence, has the authority to lend or sell the submitted artwork.
Tags: 2016