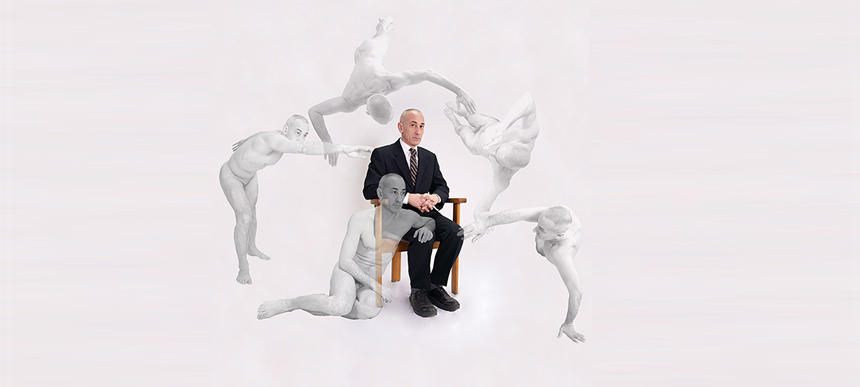 October 20- November 05, 2011
Tuesday – Wednesday – Friday 11:30 am–6:30 pm
Thursday 1:30-8:30 pm
Saturday 3:30-6:30 pm
Sunday & Monday by appointment only
Please call 416 361 6045

Opening reception:
Thursday Oct 20, 2011, 6:30-9:00 pm
ENTARTETE KUNST was the name given by the Nazis to all modern art that was critical to their politics, abstract, or produced by Jewish and/or gay artists.  Ironically, by presenting exhibitions of this art, they exposed it to many people who would have never seen or thought of it.
Many artists choose not to name their work, in which case "untitled" (with a number denoting its chronology in the artist's oeuvre) becomes the title.  I have chosen to use "entartete kunst" in its place: to acknowledge that my work, for several reasons, would be considered degenerate. I am reclaiming the term "degenerate" as an art style that has an ethnic and sexual base.  In doing so, I hope to show that, just as the Nazi exhibitions of degenerate art generated an art form that, previously, did not exist, Jewish art as degenerate is belied by generations of Jewish artists that continue to live while the Nazis died as a force of power and domination more than 60 years ago.  Art by sexual "minorities" continues even without the need of [self-] procreation.
While only a few of the pieces in this show have the title of "Entartete Kunst," all the pieces are, in fact, de/Generative.  I hope that you will appreciate the depth and richness that can come from "degenerate" Art.
oscar wolfman
Tags: 2011