Curator: Mahrokh Ahankhah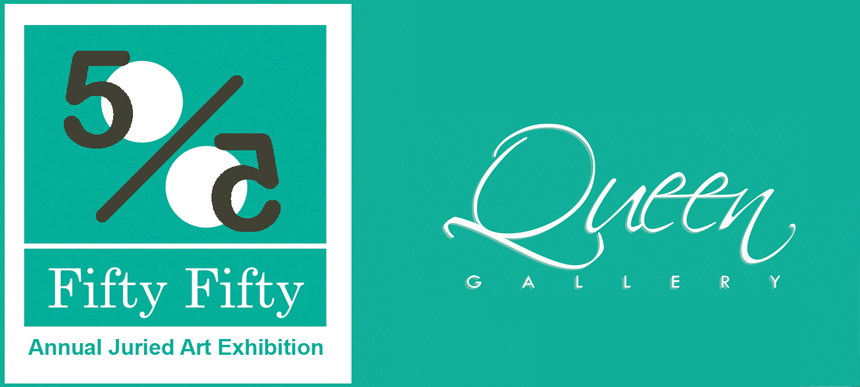 August 04- August 30, 2011
Tuesday – Wednesday – Friday 11:30 am–6:30 pm
Thursday 1:30-8:30 pm
Saturday 3:30-6:30 pm
Sunday & Monday by appointment only
Please call 416 361 6045

Opening reception:
Thursday Aug 04, 2011, 6:30-9:00 pm
One size and One month only.  We have oodles of artists using various mediums, various styles, but working within the same dimensions. Please join us as we celebrate our second year anniversary with our second annual juried group exhibition.  After an other successful year here at Queen Gallery, working with 120+ artists, we've decided to celebrate with as many artist as we can!  From emerging to established, local to international, this show exudes talent and is a true celebration of art and artists.
The complete list of exhibiters includes:
Afsaneh Hezarkhani, Alireza Bidari; Arad Habibagahi; Bahar Pourpezeshk; Beverly Zawitkoski; Davood Mantegh; Firoozeh Tangestanian, Ian Busher; Jamshid Tajdolat; Kamelia Pezeshki; Majid Nagahi; Maryam Hafizirad; Mehrdad  Shoghi; Mina  Momeni; Mohsen Judy; Parham Didehvar; Raha Mehraban; Sayeh Irankhah; Shafagh Azhandeh; Shamsi Shahrokhi; Steve McCabe; Taha Neyestani; Taraneh Azadi; Touka Neyestani; Valérie C Kaelin
Along with:
Live Music by "Hamasseh Daneshzad"

/ Percussionist, born 1984 in Pune – India and raised in Tehran – Iran.




Hamasseh has got the influence of both Indian and Iranian classical music in her musical journey, which she started from her childhood. She completed her graduation in Industrial engineering. At 17 she started playing "Daf" an old Kurdish- Iranian Instrument and since then she has worked under supervision of Roya Yazdanseta, and developed her group performance techniques with Ali Rahimi by playing with the "Mehr Percussive Ensemble" and had the opportunity to master her personal techniques with the great Bijan Kamakar. She Formed a Daf music band and had many Performances in Tehran and recently few concert with other musicians in Toronto, and she is now a member of "Sarv ensemble".




****"Daf": Is a kind of framed drum with many rings joined around the frame, and it is one of the most ancient Iranian instruments.
The peace that is going to be performed is an improvisation that includes basic Daf rhythms, these rhythms are common in traditional and Maugham music in Iran.
&
Telling a story from Molavi By "Ariel Balevi"
/ Born in 1964, he is a storyteller originally from Montréal. He has been performing in Toronto since 1999 as well as in festivals in Ottawa and Washington D.C. In Toronto, he has performed at various venues and events both in and out of the city. These include Word on the Street, the Junction Arts Festival, Nuit Blanche, and the Toronto Storytelling Festival. He also performed at the popular Persian cultural festival of Tirgan, held at Toronto's Harbourfront in the summer of 2008 and also 2011, and at events organized by the Iranian Association at the University of Toronto (IAUT).
The Masnavi is one of the longest works of the great thirteenth century mystical poet Rumi as well as being one of the most important works of classical Persian literature, demonstrating the great poet's skill as a magical storyteller. It has inspired countless poets and visual artists throughout the centuries as well as many contemporary novelists and poets.
The Masnavi is an intricate tapestry of stories and stories within stories, some as short as a few verses, which Rumi used in his teachings. These stories however are not merely one dimensional moral tales but rather stories open to a multitude of interpretations depending on each listener in each stage of life.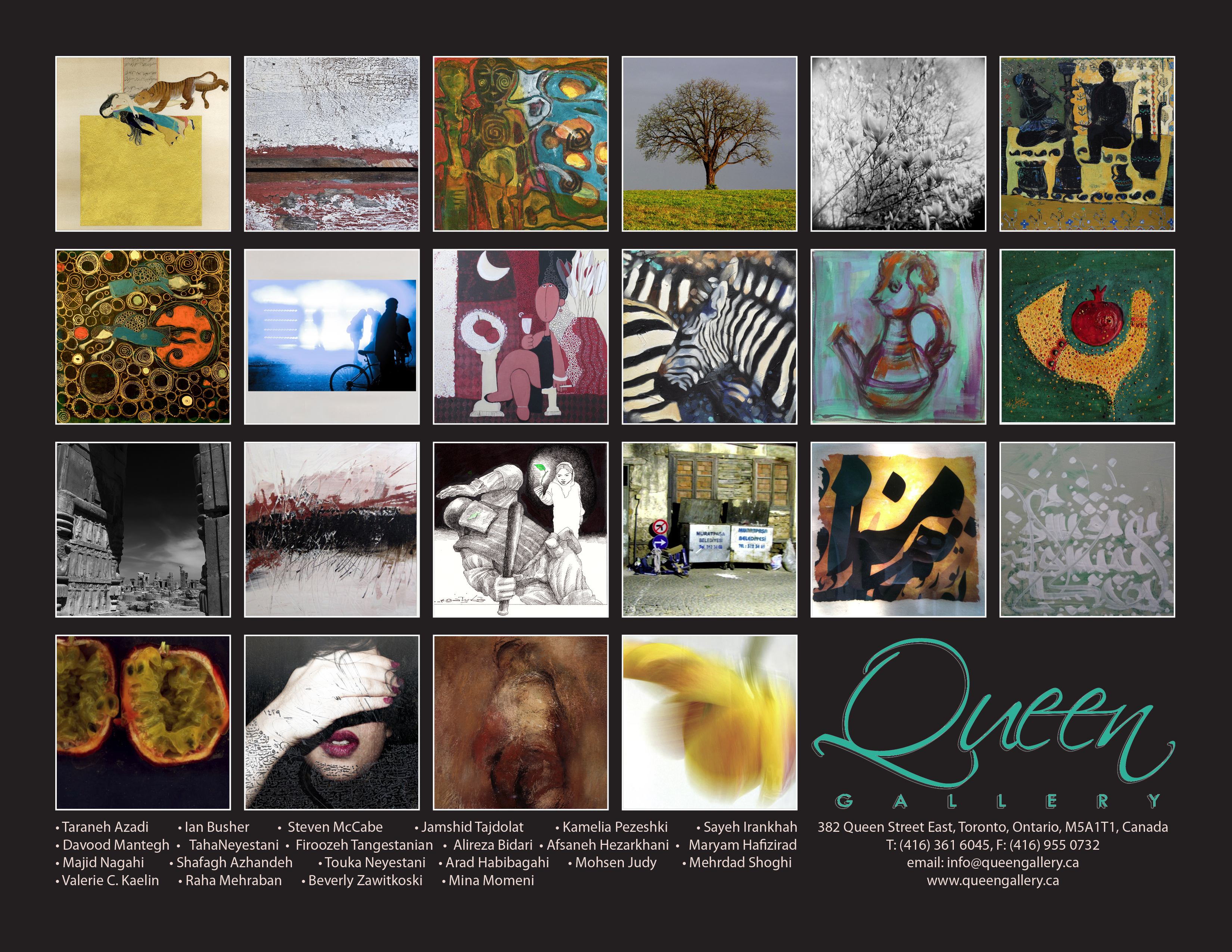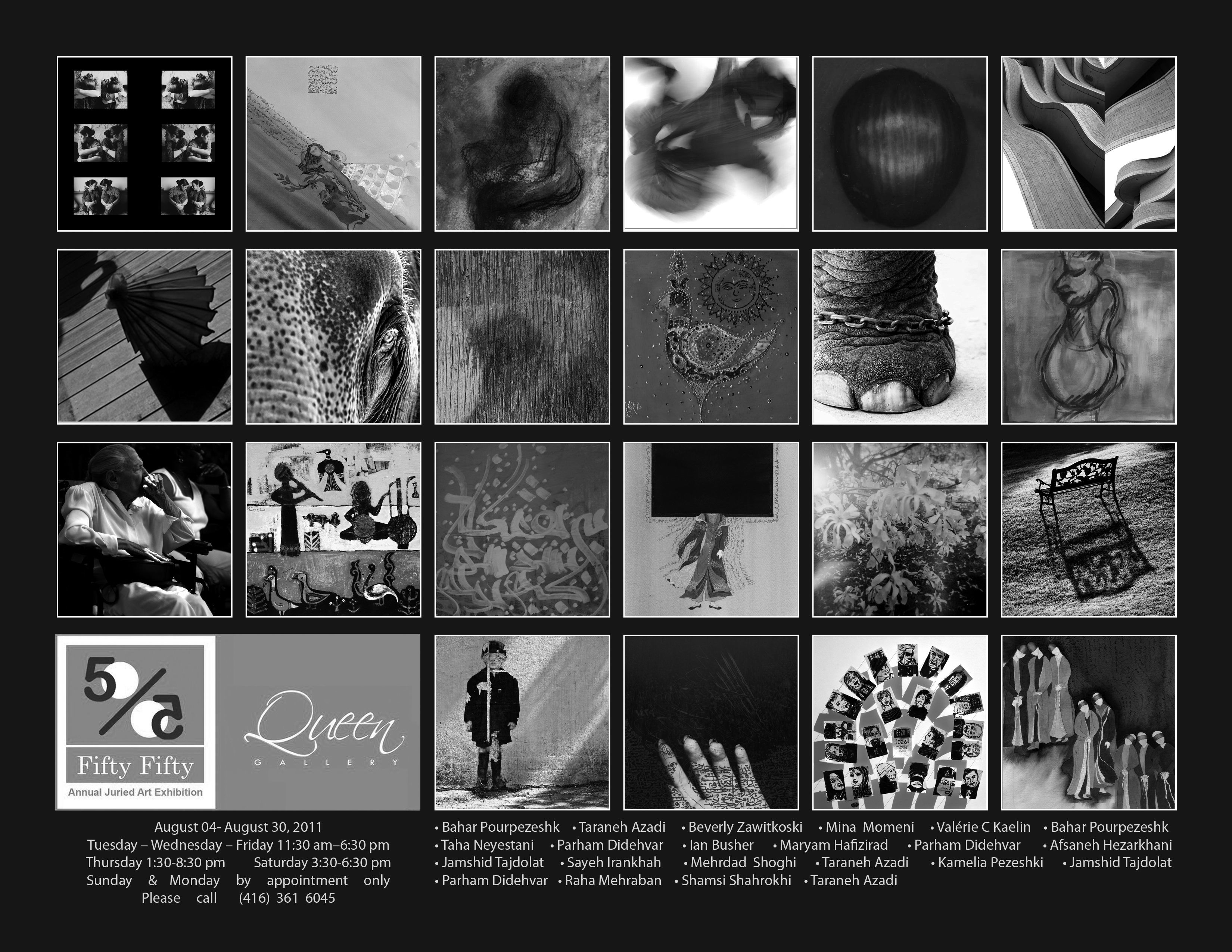 Tags: 2011