Click on Call for submission for more details.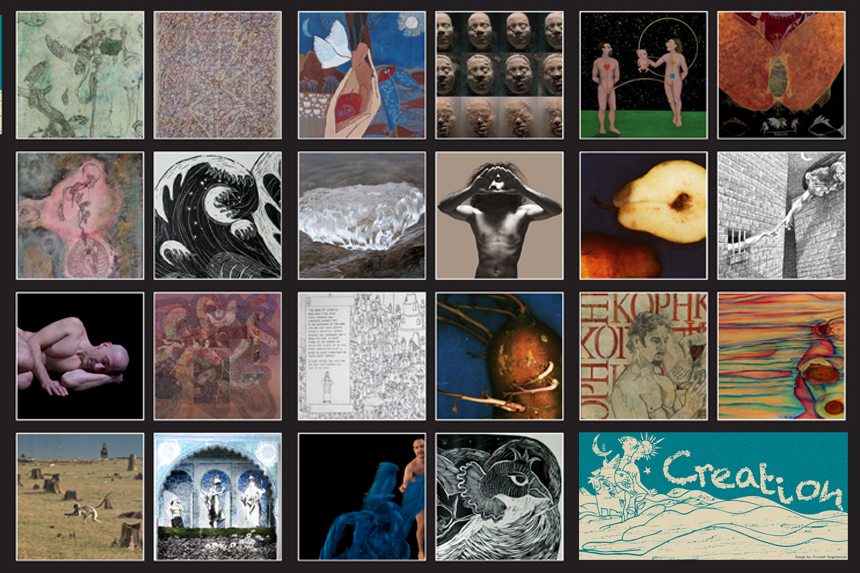 December 2- December 22, 2010
Tuesday – Wednesday – Friday 11:30 am–6:30 pm
Thursday 1:30-8:30 pm
Saturday 11:30-4:30 pm
Sunday & Monday by appointment only Please call 416 361 6045

Opening reception:
Saturday December 4, 2010, 2:00-6:00 pm


One thing that all human societies have in common is their need to explain where they come from.  Whether it is as a nation, like Rome's Romulus and Remus, or as a pan-national collective, like the Norse Valhalla legends; whether it is based on "beliefs," like the Judeo-Christian Seven Days of Creation, or empirical "facts," like the Big Bang Model or the Human Genome Project, knowing who we are is interwoven with knowing how we got here.  Even tracing one's family tree is, in fact, a micro level ontology.  We can't help looking for explanations.
With:

Adams, J Bradley

Avery, Stephanie

Berahmandi, Khosro

Busutil, Milene

Clark, Natalie

Freeman, Heather D.

Gray, David

Harris, Lauralee K.

Kaelin, Valerie C.

Kurulkar, Yardena

Linder, Allen

Neyestani, Touka

Ogus, Andrew

Pecaric, Ksenija

Seip, Annette

Tangestanian, Firoozeh

Townsend, David

Trider, Rod

Wolfman, Oscar
Many social groups have a history of fighting about their differences.  At Queen Gallery, in one of the most multi-cultural cities in the world, we celebrate our commonalities.  From December 2nd, Queen Gallery will display various Creation narratives as interpreted by artists from around the world.  Some pieces will be immediately identifiable to most viewers; some might take more investigation, but these pieces are a way to enjoy the high quality of art for which Queen Gallery is known as well as learning or being reminded of what we have in common.  This is an exhibition that benefits schools teaching sociology and religious studies, admirers of religious-based art, and the mass of Toronto's population who just appreciate great art.
Most of the work will be available for purchase at reasonable prices: an asset with many people looking for original and unique presents during a common holiday season.  We welcome you to visit Queen Gallery and re-experience Creation.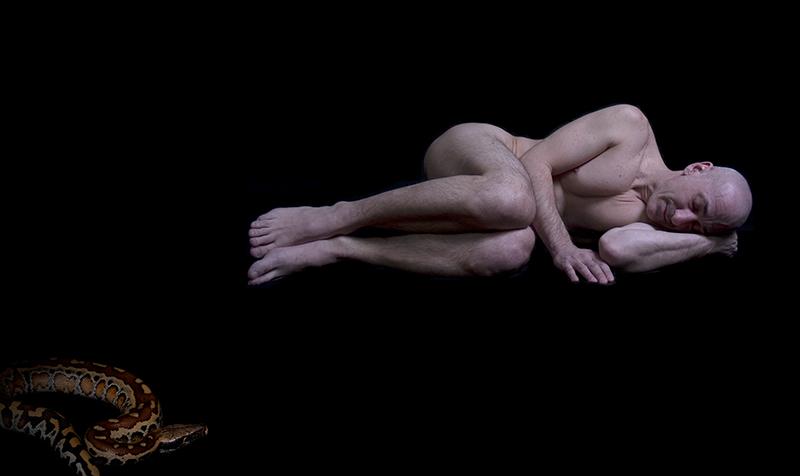 Tags: 2010