Creation
; Juried Group Art Exhibition

Curator: Oscar Wolfman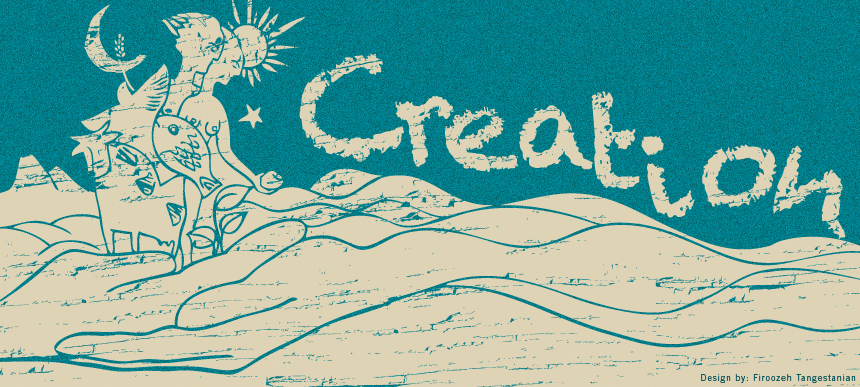 It doesn't matter if you believe in God or how you believe in God, every culture finds some way to explain how we got here—even how here got here.
CREATION will exhibit various representations of Creation in the arts.  Queen Gallery is asking artists to submit work that illustrates the creation of the universe/world/humans according to their belief system.
All media are acceptable:
Painting
Drawing
Photography
Print
Sculpture
Scenography
Video
Music
Graphic Design

Etc.
Up to 15 pieces may be submitted, and the final selection for exhibition will be determined by a jury for a show scheduled for December, 2010.
To Submit:
Email your submission to info@queengallery.ca
Include a completed PDF form for each work submitted , an artist statement, and a high-resolution JPEG or MP3 or MP4.  The submission deadline is Thursday, September 30, 2010.
Artwork selected by the jury will need to come to the gallery for a final submission process (date to be determined).  All artists chosen to exhibit will be asked to pay $20 (and $5 for any additional piece), which will cover the cost of publicity and a catalogue of the exhibition.
Tags: Call for Submission