Warning
: A non-numeric value encountered in
/home1/mahrokh/public_html/wp-content/plugins/lightbox-gallery/lightbox-gallery.php
on line
619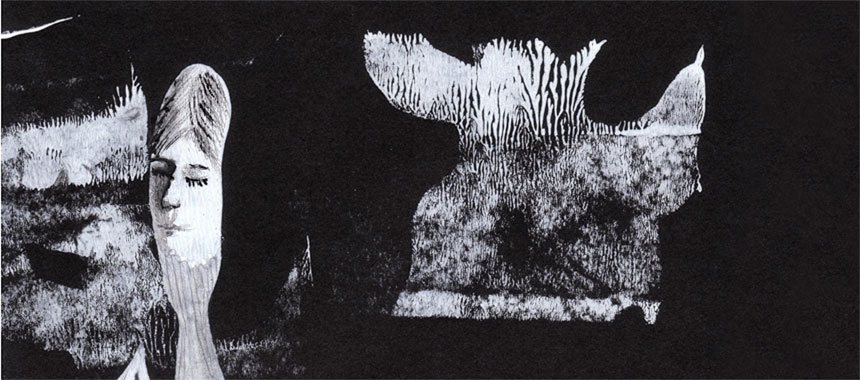 Tuesday to Friday 11am–6pm
Saturday 1-5 pm

Opening reception:
October 15th, 2009, 6-10 pm
Where as sometimes the opportunities that exists for an individual can be limited by the time and place where they are born, the true artist will continue to create despite any obstacles that might present themselves along the way; their existence feeds the creativity in their art and life.
Ali Soltani, was born in Tehran in 1969. He started drawing as early as 3 years old and began his formal training as the age of 13 with Master Taha Behbahani who paints in a surrealist – metaphysical style which is also the style that Ali chooses for his own work. The training continued even during the time of the Iran-Iraq war, taking place in the basement of a building across from Sorkhe Bazaar when the Iraqi bombardments were the heaviest.
The subjects of Ali's paintings come from his imagination, thoughts and important events in his life with each piece of art having its own characteristics. Over the years, artistic methods and approaches have been different while the subjects in their essence have remained the same.
Tags: 2009